(credit: Glen Klassen/Heritage Posting)
The MMHS was established in 1958. Since its founding the MMHS has pursued its objective of fostering an awareness of Mennonite history and culture in many ways.
The seed for these activities was planted in the two decades preceding 1958. During WWII several groups such as the Mennonite Agricultural Advisory Committee of the West Reserve and individual scholars such as P.J. Schaefer became involved in the preparation of books to promote self understanding among Manitoba Mennonites.
After 1958 the MMHS initiated other projects. Under the leadership of historically interested people including Gerhard Lohrenz, P.J.B. Reimer, Gerhard Ens and John C. Reimer, books were published, the Mennonite Village Museum was established, monuments were erected and centennial celebrations for 1967, 1970 and 1974 were planned.
In 1979 the MMHS separated into a Museum Society and a history and cultural organization. The latter maintained the name, MMHS. This new organization concentrated its efforts on book publication, educational activities and creating cultural awareness.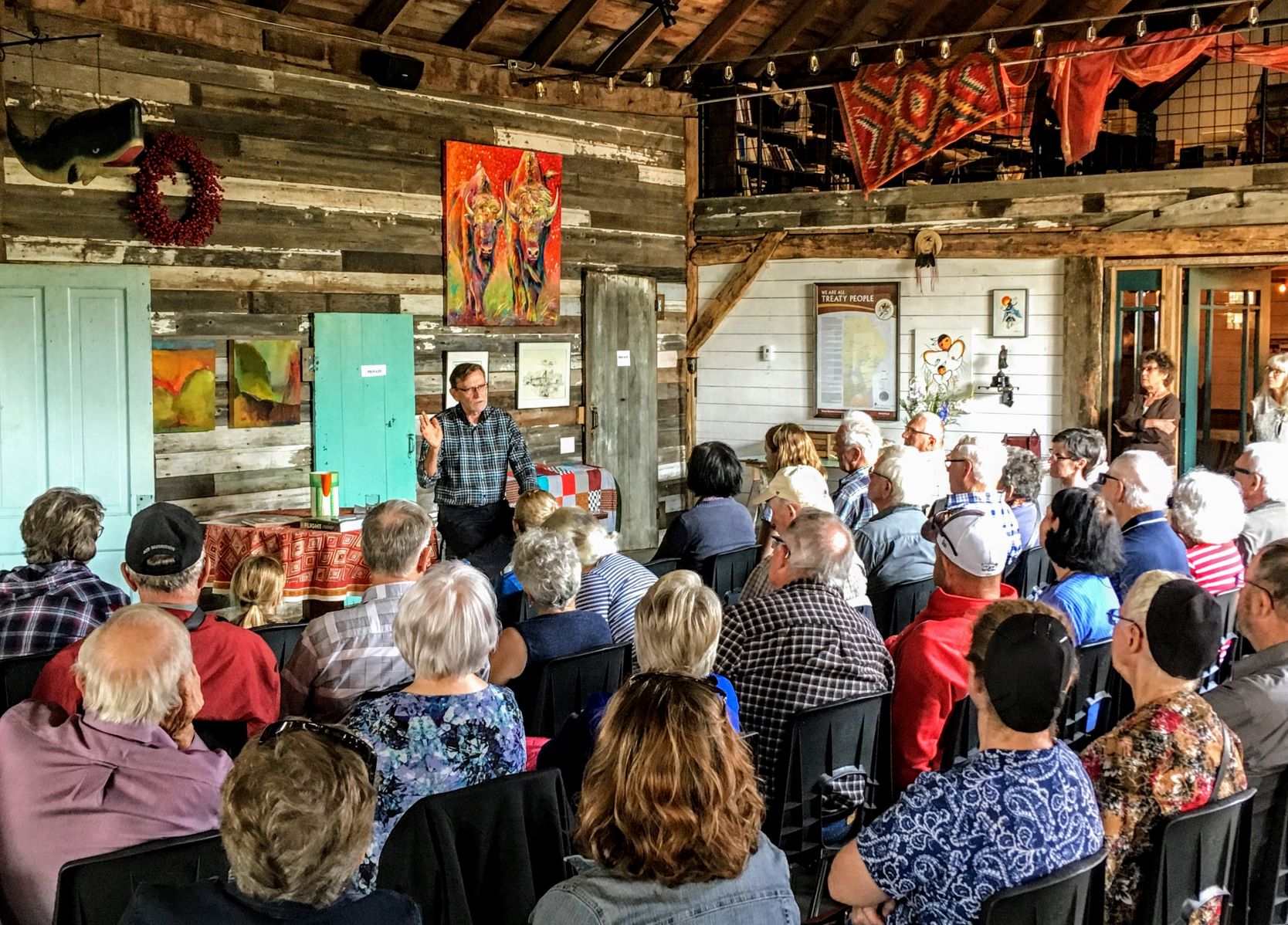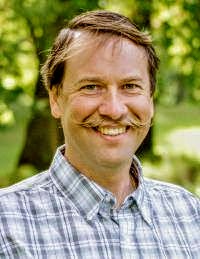 Peter Priess
MMHS Executive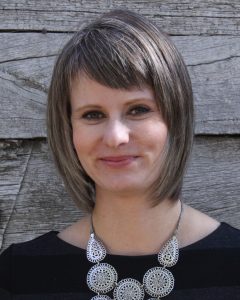 Andrea Klassen
MMHS Vice Chair
Jake Peters
MMHS Executive
Hans Werner
MMHS Secretary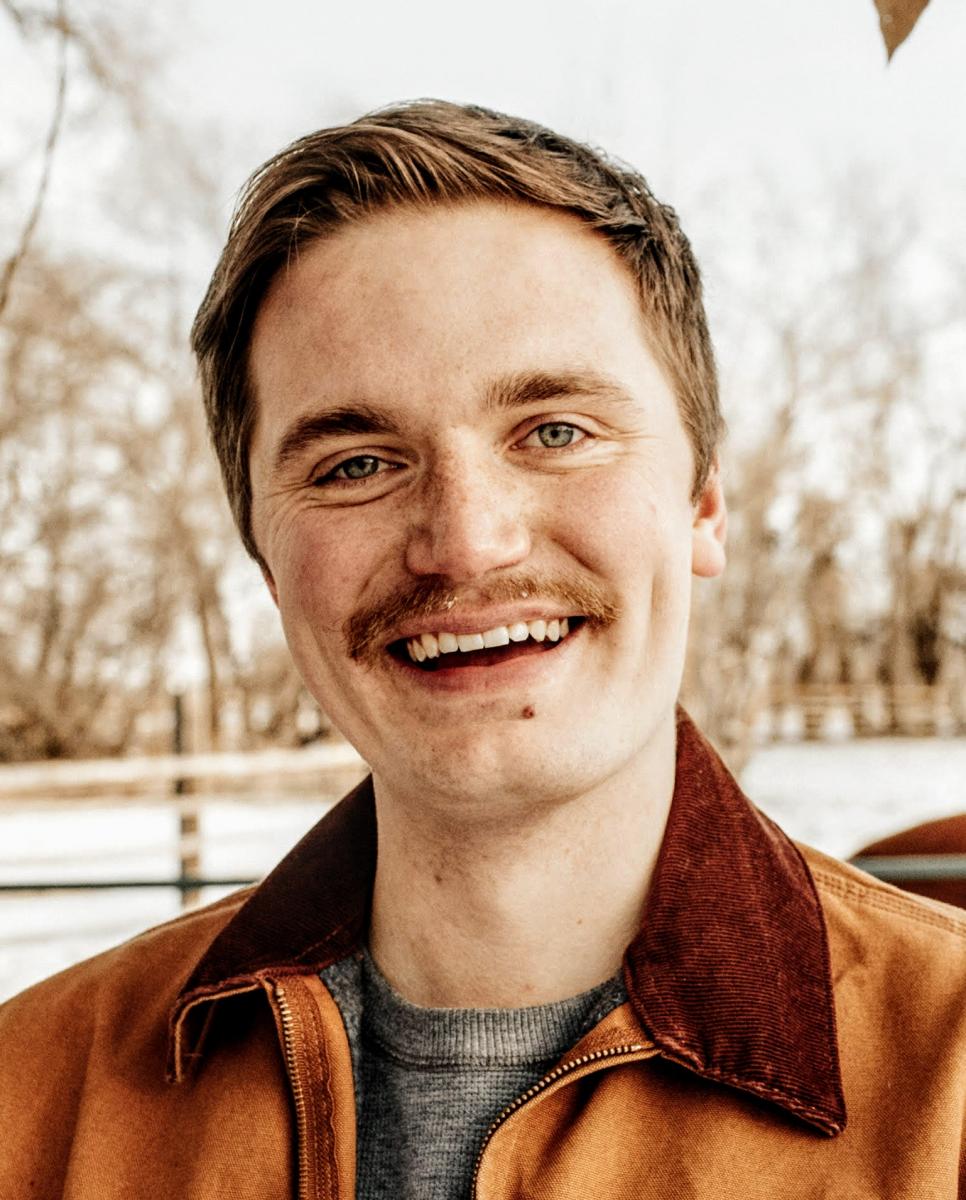 Andrew Klassen Brown
MMHS Website Admin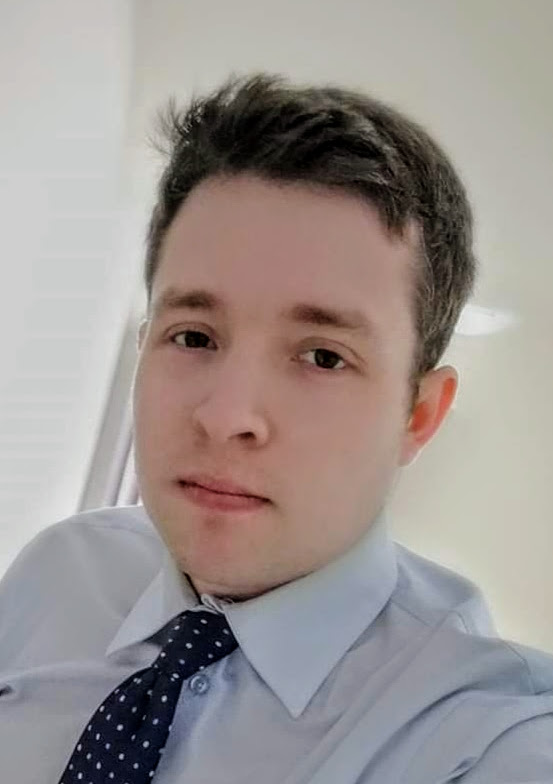 Sean Goerzen
MMHS Treasurer
MMHS seeks to foster an understanding of and respect for the history and beliefs of the Mennonite people in the past and present, and to challenge them to give new expression to this heritage in the future.